About Hector
Hector The Inventor has appeared on the top rated TV Show THE AMERICAN INVENTOR for 3 years in a row!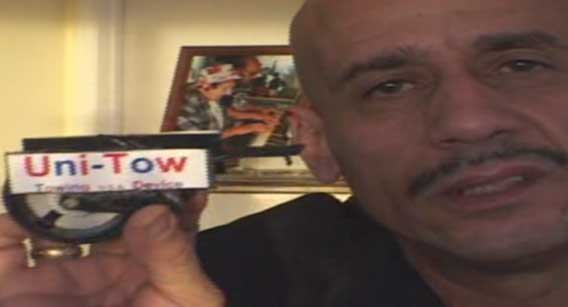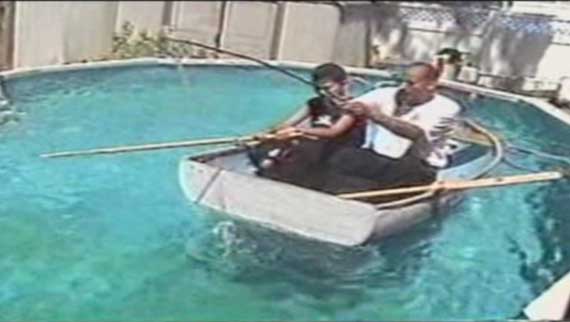 Hector is looking for manufacturers and venture capitalists who are interested in the potential of the products and inventions seen in this video. Serious Investors Only Please Call 917 771-8813 Small investors will be welcome in the near future.
Hector's role models include, Jesus Christ, Moses, Martin Luther King Jr, John F. Kennedy, Malcom X, and Robert Kennedy.